---
You can define freelance as someone who typically writes for more than one client and are paid per writing assignment or batch of assignments. I have several high-paying freelance writing clients with recurring projects or ad hoc projects.
There are many names you can call yourself depending on what service you want:
Freelance Blogger – focus is on blog writing
Content Writer – focus is on different types of content (white paper, blog posts, eBooks…)
SEO Writer – focus on providing highly optimized content for search engines as a way to rank in Google
Content Strategist – focus more on creative and managing content
Freelance Web Content Writer – focus is on providing content for the web
Ghost Writer – focus is on providing ghostwritten (not in your name) for eBooks, blog posts, website pages, email, white papers and more
Professional writer – once you've worked as a freelance writer for a while, you can officially call yourself a professional writer
Types of Freelance Writing Services You Can Offer
As a new freelance writer, you can focus on one service or several. Here are a few services you can offer when you start out:
Editing – you can offer basic proofreading or a more in-depth approach called developmental editing.
Ghostwriting – the content you write isn't under your name. For example, a client may want you to ghostwrite an eBook under their name.
Copywriting – you may write copy for the web, press releases, sales pages or use your persuasive skills to update a website.
Social media marketing – many writers, including myself, have started offering social media marketing services. This entails handling a client's social media accounts and updating them regularly.
Blog management – you may be responsible for managing writers for your client, editing and publishing content on your client's website.
Types of Writing You Can Offer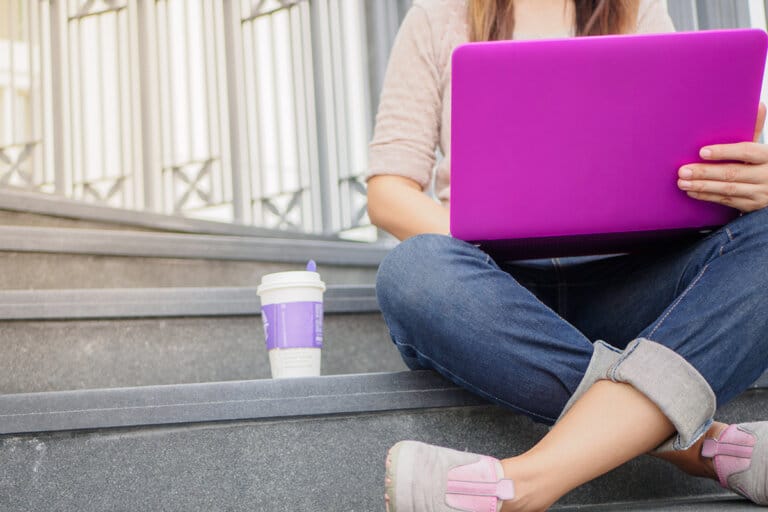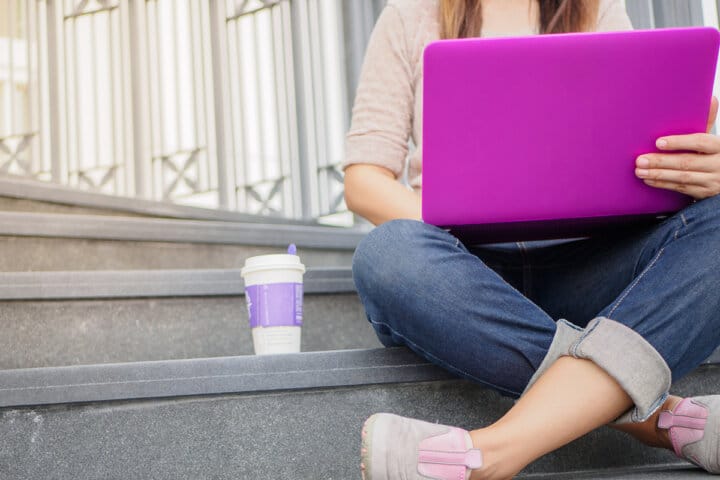 If all you do is online content, then you'll be in demand and have no shortage of work. Here's just a small list of different types of content to get you started:
Blog posts – this is what I mostly write and what most companies online need.
Magazine articles – this type of writing is more formal and journalistic in nature.
Site content – businesses have websites with many pages. As a freelance writer, you might be assigned to write an About page or Products page. This typically falls under copywriting.
eBooks – many businesses use eBooks to attract people to their newsletter. Most eBook writing is ghostwritten, but it's a great experience to have under your belt.
White papers – These are lead generating professional articles for small businesses.
Figure out what type of writing you'd like to do. Maybe eBook writing is something you enjoy as you wrote an eBook last year. There are many solopreneurs and small business owners that need someone to write an eBook for them.
Finding Your Ideal Freelance Writing Client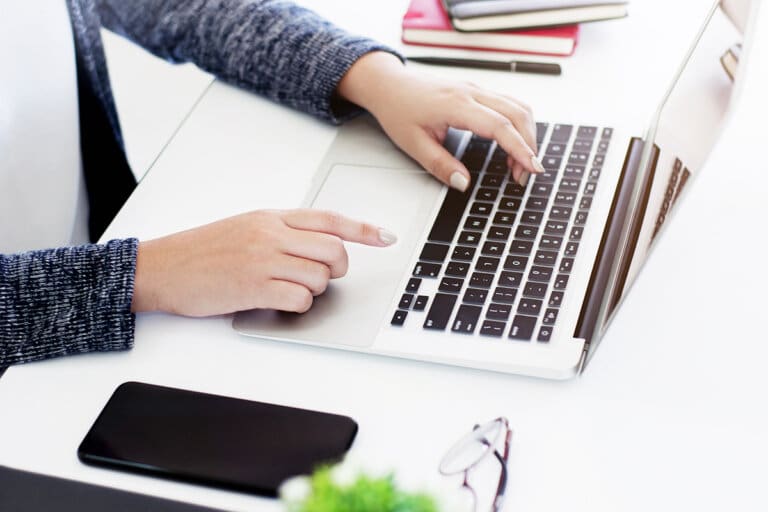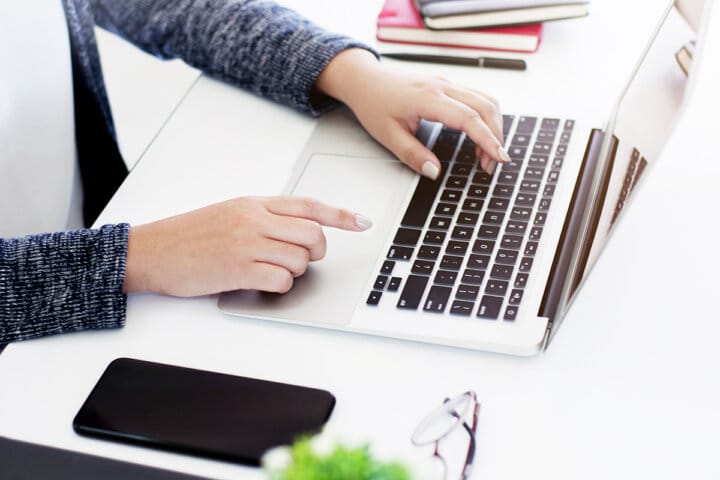 Here are some other types of clients you might come across in your freelance writing business:
Publications – These are magazines, newspapers or trade magazines.
Agencies – Content agencies often hire freelance writers. Many of them also have a place to have a profile of your writing ability.
Educational establishments – These markets need content for educational courses or e-learning material.
Authors – Many authors seek out ghostwriters for their books.
Blog owners – Niche blogs need a lot of content. Many blog owners own more than one blog and don't have the time to write for all of them.
Do I Need a Degree to Freelance Write?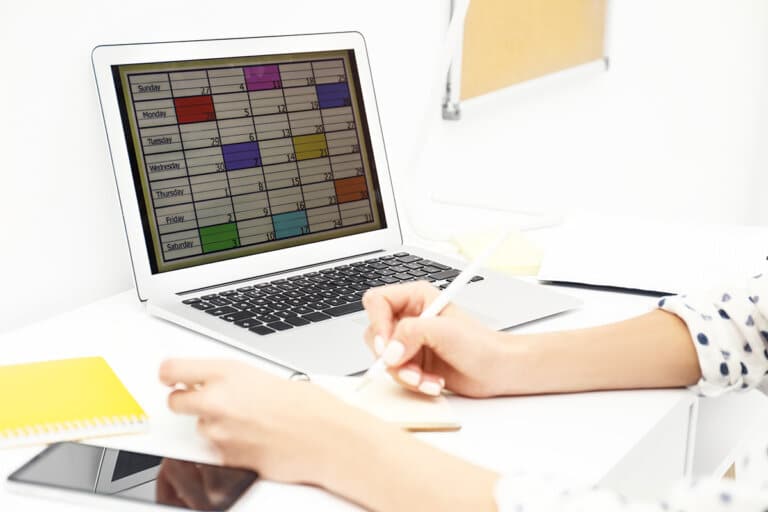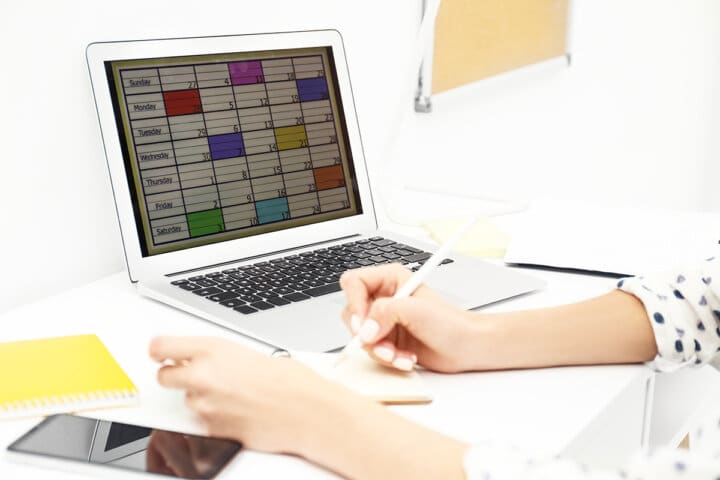 The answer is a loud NO.
Anyone can be a freelance writer, BUT, you do need to know how to string words together in a coherent manner, luckily we have the perfect tool for that-
What Does Grammarly Do?
Grammarly is a writing tool that helps you check for several types of errors.
Grammar and punctuation
It detects grammar and punctuation mistakes – basic to advanced. It also provides real-time suggestions and guidelines on how to correct these mistakes, for example errant commas.
Spell Check
It's also a robust spell check tool that keeps your writing mistake-free.
Plagiarism
Grammarly detects plagiarism, by comparing your writing to billions of web pages across the web.
Writing Style
It will also help you self-edit your work by providing real-time insights about your readability score, sentence-length and so on. This is extremely helpful for adapting your genre-specific writing style for a particular audience.